Christmas Decorations to consumers, Wholesale Christmas Decorations + Commercial Christmas Decoration Installation – Fizzco DO Christmas
Our Clients
In addition to the consumer market, we are proud to say that we work with some of the most amazing clients across both business and government sectors.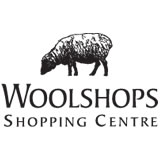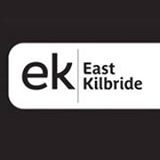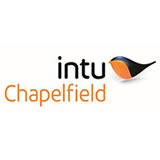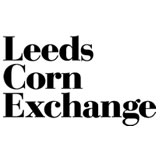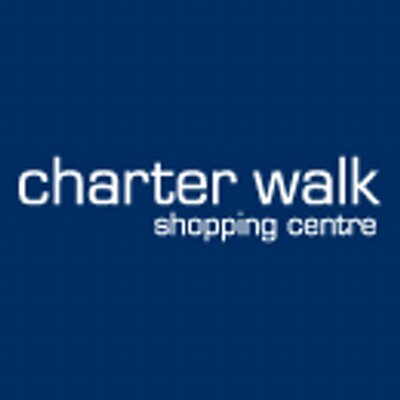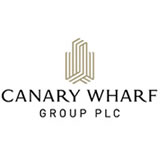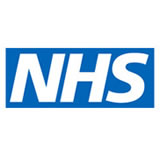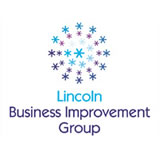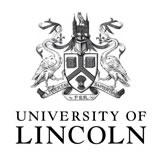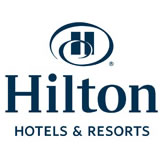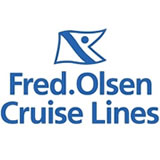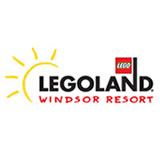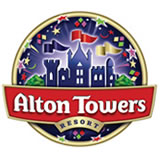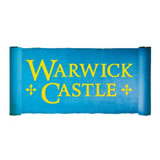 What our clients have to say
The perfect installation!
Fizzco Projects provided us with the perfect installation to meet the demands of an open shopping centre scheme that has to withstand both the weather conditions and the fact that the public have 24 hour access. Their attention to detail ensured that our display exceeded expectations once again and it gave me great pleasure to read feedback on social media and to overhear the many positive comments made by visitors to the Centre.
From the very first designs, through installation and then removal of our festive decorations and lights, it was an absolute pleasure working with the entire Fizzco team.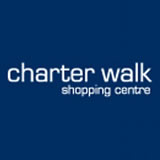 The decorations were stunning
We chose to work with Fizzco for our 2016 decorations due to their original designs that worked well with our scheme. Upon installation we were not disappointed, the decorations were stunning and were very pleased with how Fizzco organised everything. We had so many lovely comments from our retailers and customers over how impressive our decorations are.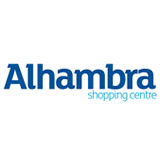 Fizzco sparkled at the Corn Exchange!
Once again Fizzco sparkled at the Corn Exchange, adding some magic with their traditional Christmas decorations for the Victorian building. Customers loved the centrepiece Christmas tree and 'JOY' lighting which became the image of our Christmas campaign.
Thanks to Wendy, Russell and the team at Fizzco for making everything so easy. We are already looking forward to working on Christmas 2017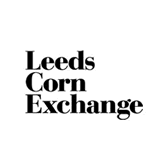 New Team MemberAt Fizzco we have a dynamic team with a wealth of knowledge, and each year our team expands. This year we welcomed several new team members and one of those was Andi.Where It All BeganAndi began his journey with Fizzco by working in our busy Warehouse throughout the festive season. During this time, […]
Contact Us
To find out more about Fizzco or any of our brands then please get in touch.
Fizzco Ltd
Unit 29
Lincoln Enterprise Park
Newark Road
Lincoln
LN5 9FP
T: 01427 666029