Fizzco Limited was established in May 2007 and is involved in the supply of seasonal decoration products to retail and business customers through website and telephone sales.
Additional project management, product sourcing services and more sophisticated planning tools are supplied to the growing list of corporate and commercial customers, to ensure that their seasonal decorating and planning is anything but laborious and stressful.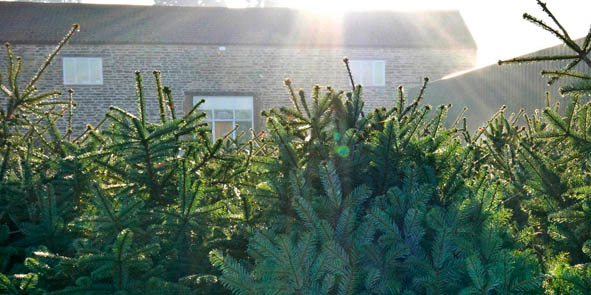 The history of Fizzco Ltd evolves from the growing of Christmas trees on the Lincolnshire farm land surrounding our offices, under the brand name of Fillingham Trees owned by the farming company.  Brothers Alfred & William Rose began planting in 1983 and very quickly built up a strong local customer base. Initially planting 2 hectares of Christmas trees, the demand quickly increased and now exceeds some 50 hectares.
It was from growing these trees that Fillingham Trees experimented in selling all things Christmas. Along with a small local retail shop, products were gingerly placed on this new selling platform, called the internet. The rest is history. The internet grew and from the small offering of a few Christmas decorations, Fizzco Ltd was born to serve the needs of Christmas from the smallest bauble to the largest installation. Although trees were its roots, the branches of the world are now it's limit.