ConnectableLights offers an exclusive range of connectable
LED commercial Christmas lighting.
Connectable Lights offers both mains and low voltage LED products, ranging from string lights, curtain lights, motifs, silhouettes and icicle lights, in various colours.
LED lighting has a longer life span than a standard filament bulb, and in addition they are considerably brighter and far more energy efficient.
These lights are suitable for both large commercial installations as well as the home Christmas enthusiast.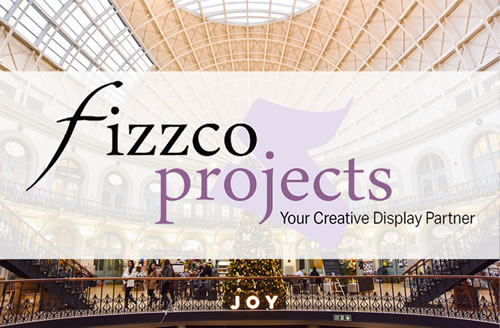 Fizzco Projects is a leading supplier of creative display concepts to shopping centres of all sizes in the United Kingdom.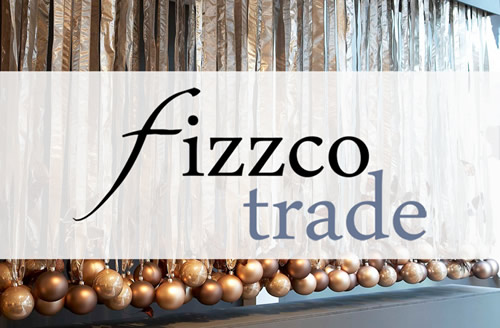 Fizzco Trade offers bulk sales and bespoke sourcing of Christmas decorations for commercial customers at trade pricing.
ConnectableLights offers an exclusive range of mains and low voltage connectable LED commercial grade Christmas display lighting.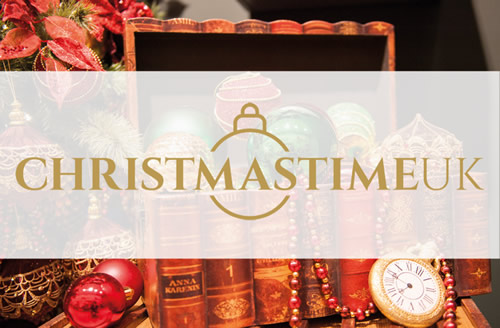 Our consumer website ChristmasTimeUK offers an unrivalled collection of traditional and bespoke Christmas decorations and Christmas lighting.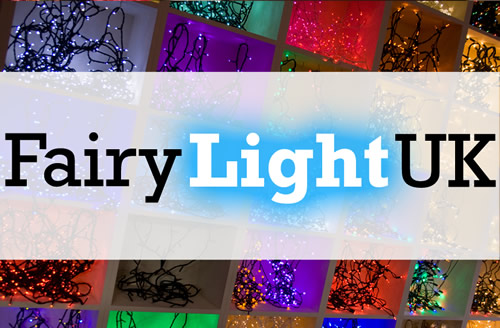 FairyLightUK stocks a huge range of fairy lights, LED party lights, event lighting and every type of indoor or outdoor string light you can imagine.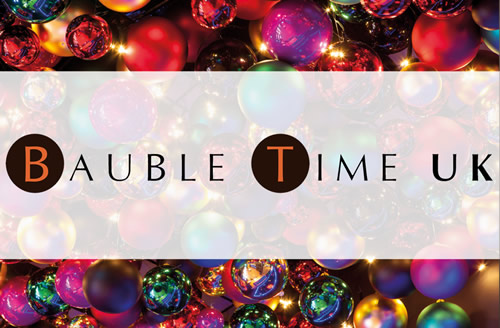 BaubleTimeUK is a dedicated website for customers who are looking to purchase Christmas shatterproof or glass baubles only.