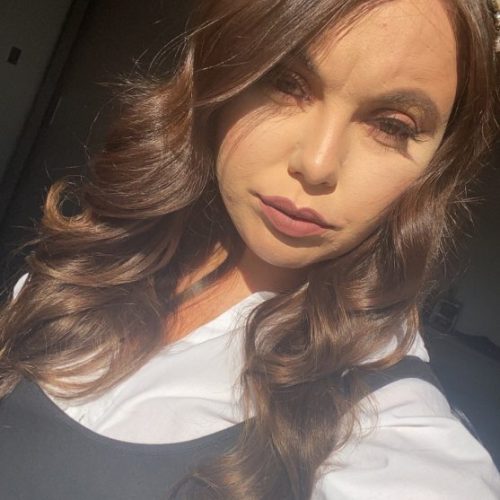 Hey! I'm Emma Watson (Unfortunately not the famous actress from the Harry Potter movies, sad I know). But the newest member to join team Fizzco, YAY!!  I'm on week two of being Fizzco' s newest Marketing & Creative Assistant, so I thought it was about time to introduce myself.
I have recently graduated from Leeds Arts University with a BA (Hons) in Fashion Branding with Communication, I know what you are thinking, what's someone with a degree in Fashion doing in the Christmas industry … but who doesn't love Christmas?!? I know I do, its my favourite season of the year. There Is nothing better than sitting in my jammies watching Christmas Movies and eating everything in sight, then getting all wrapped up and heading out to the local Christmas Markets for a Baileys hot chocolate, YUM!
I have always had a passion for the Creative Arts, having studied Fine Art, Photography and Fashion & Textile Design at College to then attending a specialist Art College to complete my Foundation Degree in Fine Art. Marketing gives me the opportunity to utilise my creative flair through Social Media Marketing Campaigns and Content Creation.
Everyone has been so welcoming and I'm already starting to feel like part of the Fizzco Family, I am so excited for my first Christmas with Team Fizzco and hopefully many more come.