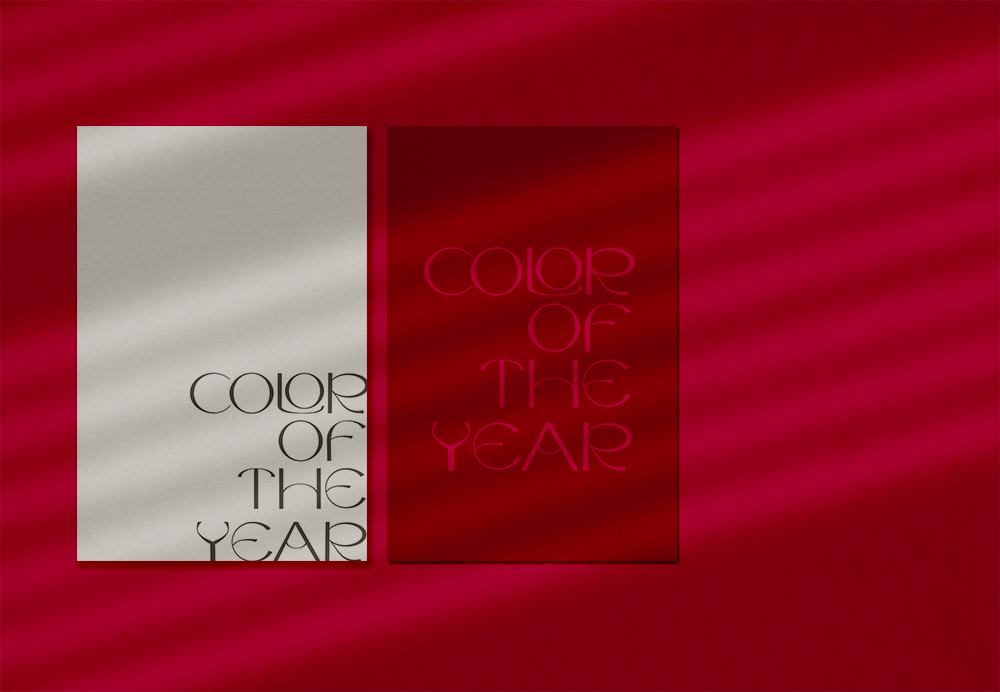 Every year trends come and go, and staying ahead of these trends is very tough. One thing that determines many of the fashion, interior design and colour trends is the Pantone colours. But what are Pantone colours? The Pantone Colour System, or PMS, is a standardised colour-matching system widely used worldwide. The Pantone Matching System works by standardising over 1,114 colours and assigns each a number and name. This helps manufacturers and others to avoid mistakes like colour deviation between the design and the finished product. It was devised to help printers and designers to specify and control colours for printing projects.
Why are Pantone colours Beneficial?
Pantone colours are incredibly useful. After all, different manufacturers in different locations can use the Pantone Colour System to match colours in designs for print, fashion, décor and more because manufacturers know that all the colours will match utilising this system. The standardisation of the colours takes out the guesswork, creating consistency. For example, the Pantone colour system is most often used to communicate colour requirements from the designer to the manufacturer to ensure colour accuracy.
About Pantone colour of the year 2023
The Pantone Colour of the Year is chosen through a selection process that is based on consideration and trend analysis. Each year Pantone's colour experts at the Pantone Colour Institute explore the world, looking for new colour influences. These can include the entertainment industry and films in production, travelling art collections and new artists, fashion, all areas of design, popular travel destinations, as well as new lifestyles, playstyles, and socio-economic conditions. Influences may also stem from new technologies, materials, textures, and effects that impact colour, relevant social media platforms and even upcoming sporting events that capture worldwide attention.
So, without further ado! The Pantone colour of the year is…
PANTONE 18-1750 Viva Magenta
In previous years the trending colours are rooted in nature, and this year is no different. However, this year has served us with something a little edgier. Viva Magenta is warmer and bolder than ever before. We have already seen this colour on the catwalks of couture fashion shows and on the faces of beauty moguls and influencers and now it's making its way into our homes. Could this be the it colour of Christmas Décor this year? Only 334 days until we find out.
Nordroom (2022) said ''the colour is a powerful and vibrant shade of Red that is bold and fearless, whilst adding joy and optimism to any space. An unconventional shade for an unconventional time". The electric magenta hue certainly sets a bold tone for the year to come, according to Pantone the colour creates a dynamic and positive atmosphere without being aggressive or overpowering.
The colour choice is believed to have the intention of sparking creativity and self-expression amongst those who model it within their homes and fashion choices. As decor trends continue to shift away from a one-size-fits-all approach in favour of celebrating personal taste and preference, it's less likely that one colour prediction will have you re-designing your entire space—but if you're looking for a pop of colour to incorporate into your home, a splash of Viva Magenta might just be the perfect pick, especially at Christmas. 
So, for Christmas 2023, keep an eye out for the inclusion of this Pantone colour.
Visit either of our brands ChristmasTimeUK our online retail store or for wholesale and commercial use Fizzco Trade to shop our available Magenta products.