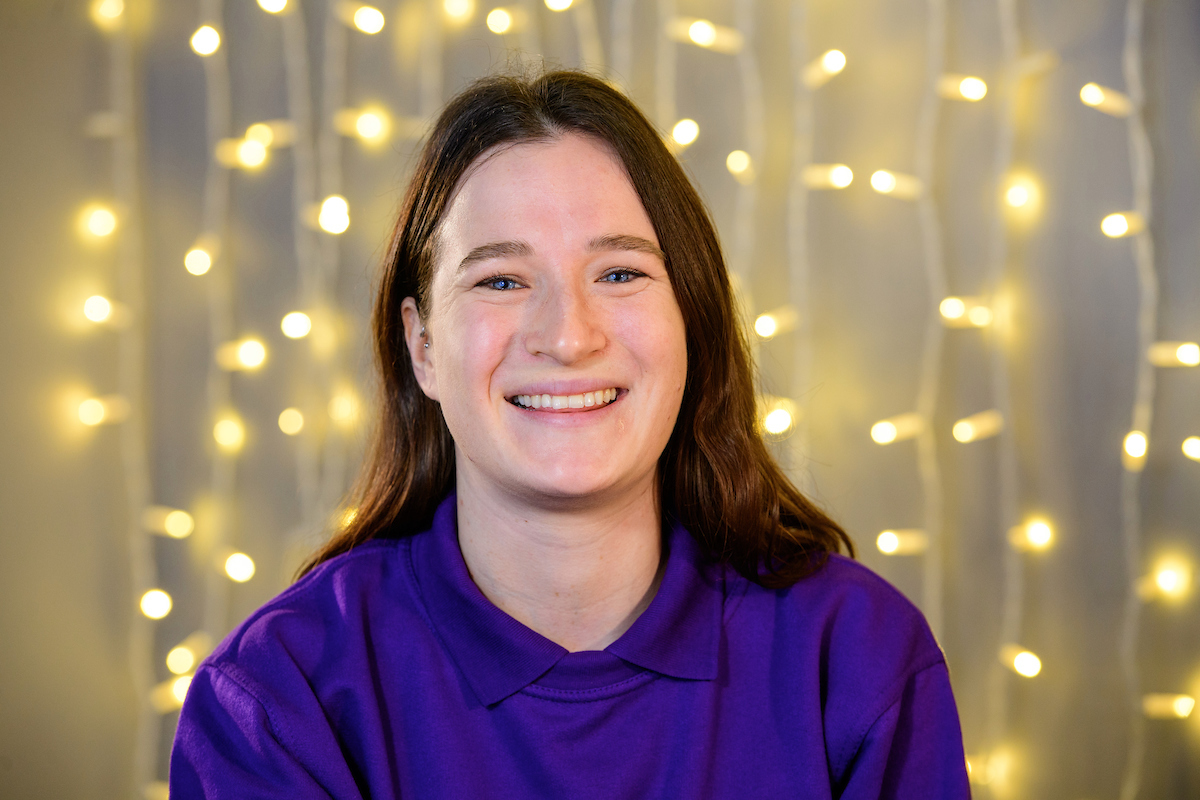 The growing Fizzco family have embarked on a new and exciting marketing era with the appointment of Hannah Lockwood-Geck as the Marketing Manager. A chance conversation over coffee and pizza at 2AM on a shopping mall in Norwich (more of that later) has evolved into an exciting and timely appointment.
Hannah is a familiar face within the company, having worked with the installation team over the last couple of years where she gained valuable practical insight into the operational side of the commercial lighting installations. So a catch up over a brew in the early hours of the morning during disassembling one of the festive installations seemed like the perfect time for a job interview.
Originally from New Zealand, Hannah Graduated from Lincoln University (NZ) with a Degree in Business and Marketing, which she looks forward to putting to good use in her new role.
Fizzco produce amazing decorating schemes and styles for their own client base, many of whom are marketing gurus, but lacked the in house time and ability to promote and create their own brands and culture. The company now looks to cement and expend on their enviable reputation as The Christmas Decorating Experts, with fresh and innovative ideas.
We are excited to be expanding our family and having some new and exciting ideas for Christmases to come.