When you think of working in a Warehouse, you often think of picking and packing orders. But here at Fizzco, working as part of our Warehouse Team you get to embark on a whole range of activities. So, we're going to walk you through a day in the life as part of our Warehouse Team […]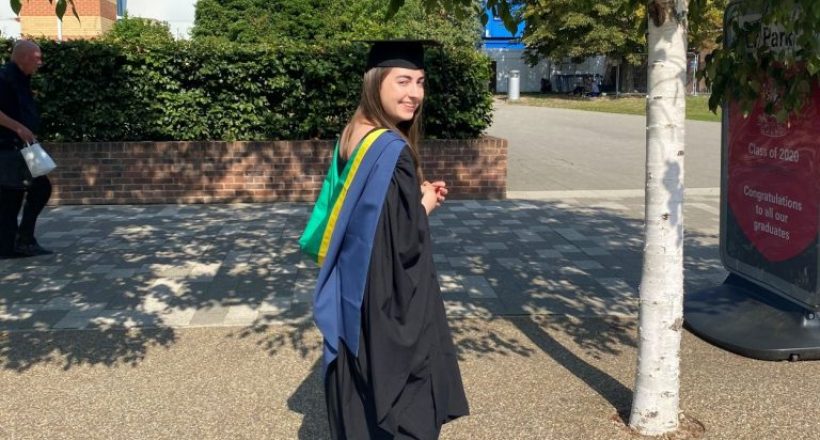 Hi! I'm Holly Collier, the new Marketing and Creative Assistant at Fizzco! As the latest member of the 'People in Purple' team, I thought I would introduce myself and let you know some interesting facts about myself.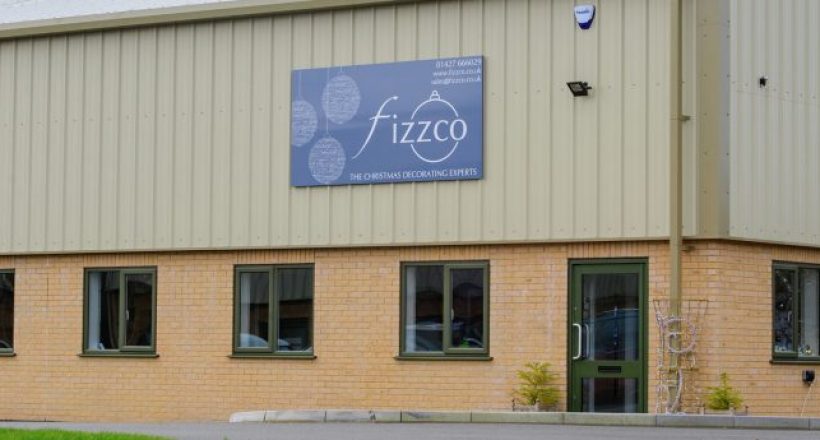 Hey! I'm Emma Watson (Unfortunately not the famous actress from the Harry Potter movies, sad I know) but the newest member to join team Fizzco, YAY!!  I'm on day two of being Fizzco' s newest Marketing & Creative Assistant, so I thought it was about time to introduce myself.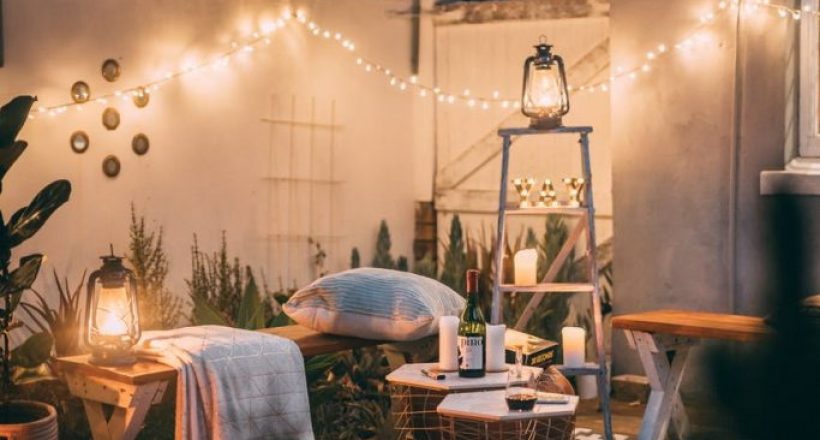 Most of our Christmas decoration collections are a magical array of family heirlooms, kid's school projects and novelty decorations which are combined to create a unique and personalised Christmas. But, for most of the year, they are stuck in a box in the cupboard or loft, only seen once a year. But who says Christmas decorations can't be used year-round?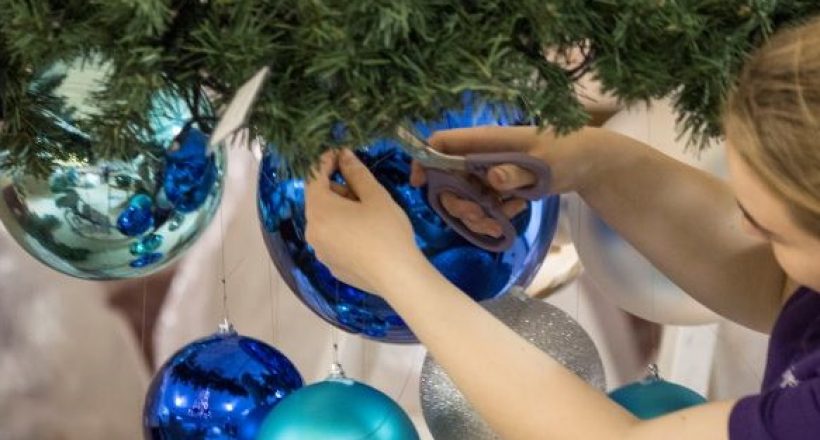 Over the years, Fizzco has supplied seasonal décor to some of the UK's most prestigious brands, partnering with some of the biggest retail and high street stores.
Our company director, Wendy Clarkson, has been shortlisted for Business Leader of the Year for the Lincolnshire Business Excellence Awards.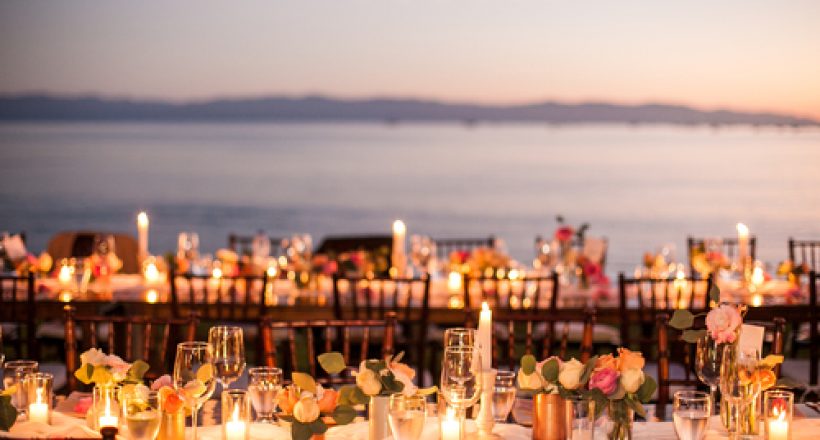 Now is the perfect time to purchase some new outdoor lighting as these outdoor summer lighting trends do not seem to be going anywhere anytime soon. As commercial lighting professionals, we are constantly adapting to suit and meet the ever-changing lighting trends. The three biggest outdoor lighting trends emerging in 2021 include creating a DIY beer garden, designing a space for Alfresco dinner, and mixing and matching styles or lighting rather than just using one.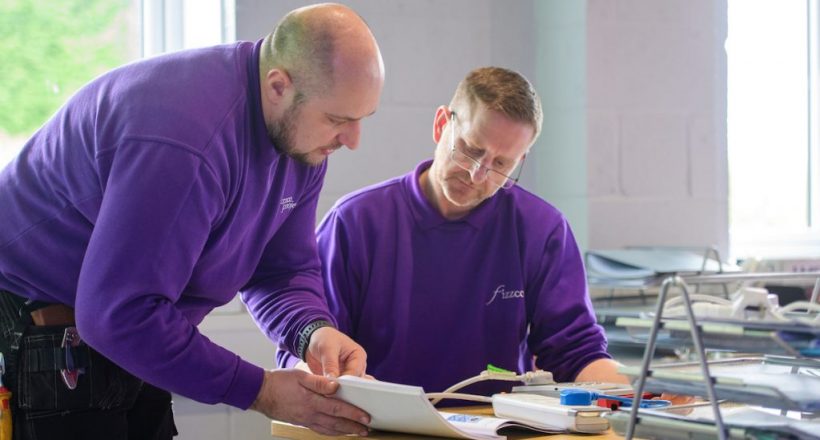 There are some terms that will appear in product descriptions or on our website, that you might wonder what they mean, so we thought we would explain some of the technical terms we use.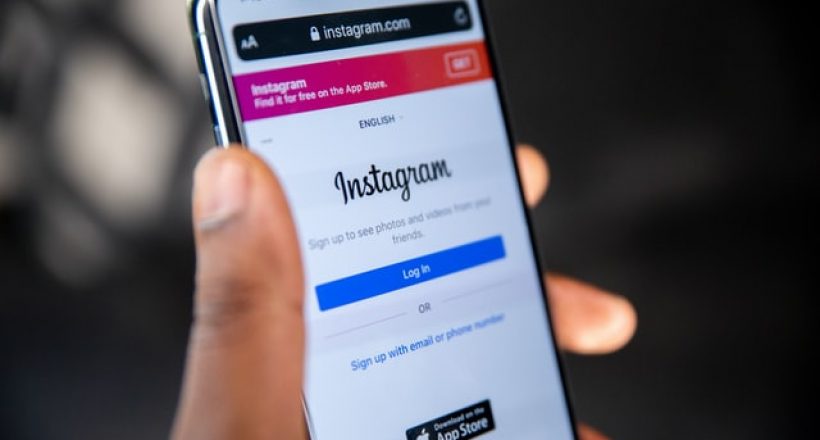 One of our favourite things about Christmas is seeing how our customers bring Christmas to life in their homes. We love seeing the creations on social media and we are looking back to see what was popular last year and if we think the trend will continue. These décor trends have been decided by Looking at a number of things to determine what was popular on social media particularly Instagram in 2021.